Bob Billiams Productions is now offering production sound solutions! We know from experience the utmost importance of sound quality so we decided to help others as well. From interviews to film projects, we can provide a solution that fits your needs. Let us make sure your audience can hear the voice of your next project.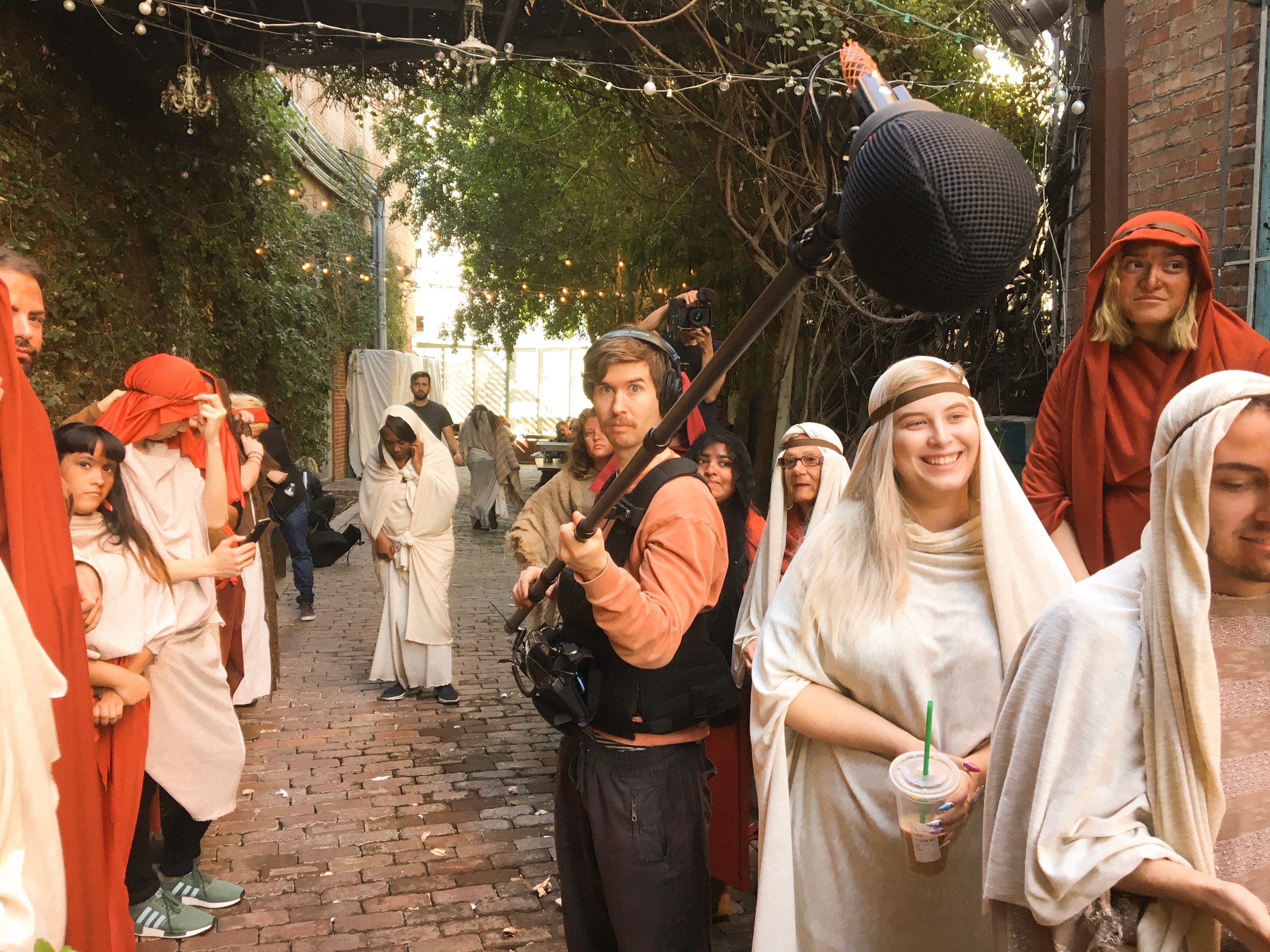 friends don't let friends have bad sound
Sound Kit information:

Mixer/Recorder
Sound Devices MixPre – 6
(8 Tracks)
Microphones
Sennheiser MKH-50
2 Sanken COS-11D Lavalieres
2 Sennheiser ME-2 Lavalieres
Wireless
2 Sennheiser G3 Transmitter/Receivers
Banner photo by Claude Charles of Top Notch Photography.