HOME IS AN AWARD-WINNING SEMI-AUTOBIOGRAPHICAL DIGITAL EPISODIC SERIES.
FROM CREATORS, WRITERS, DIRECTORS, AND STARS MICAH AND KEYLEE SUDDUTH.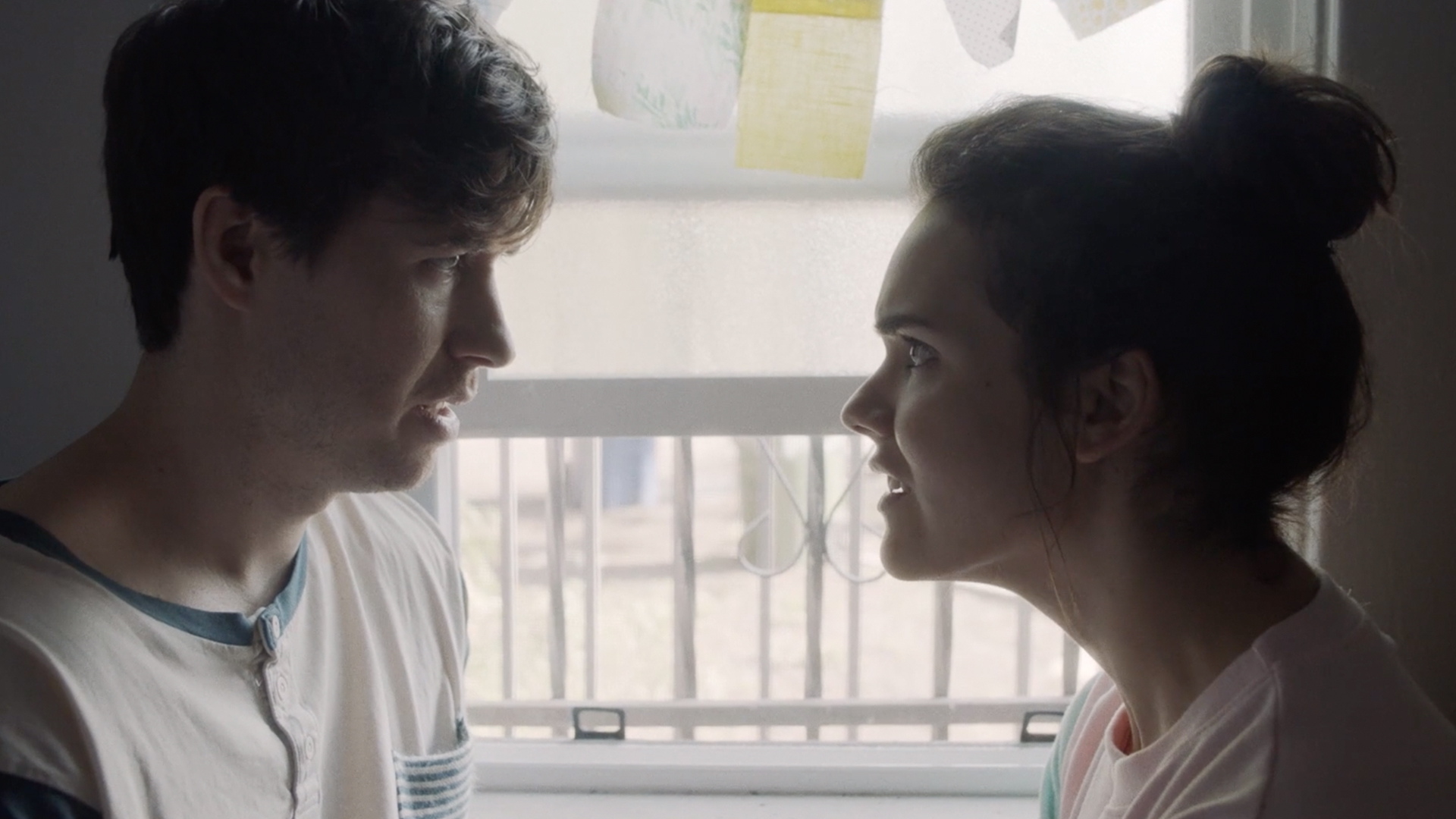 home:
It's not where you make it ––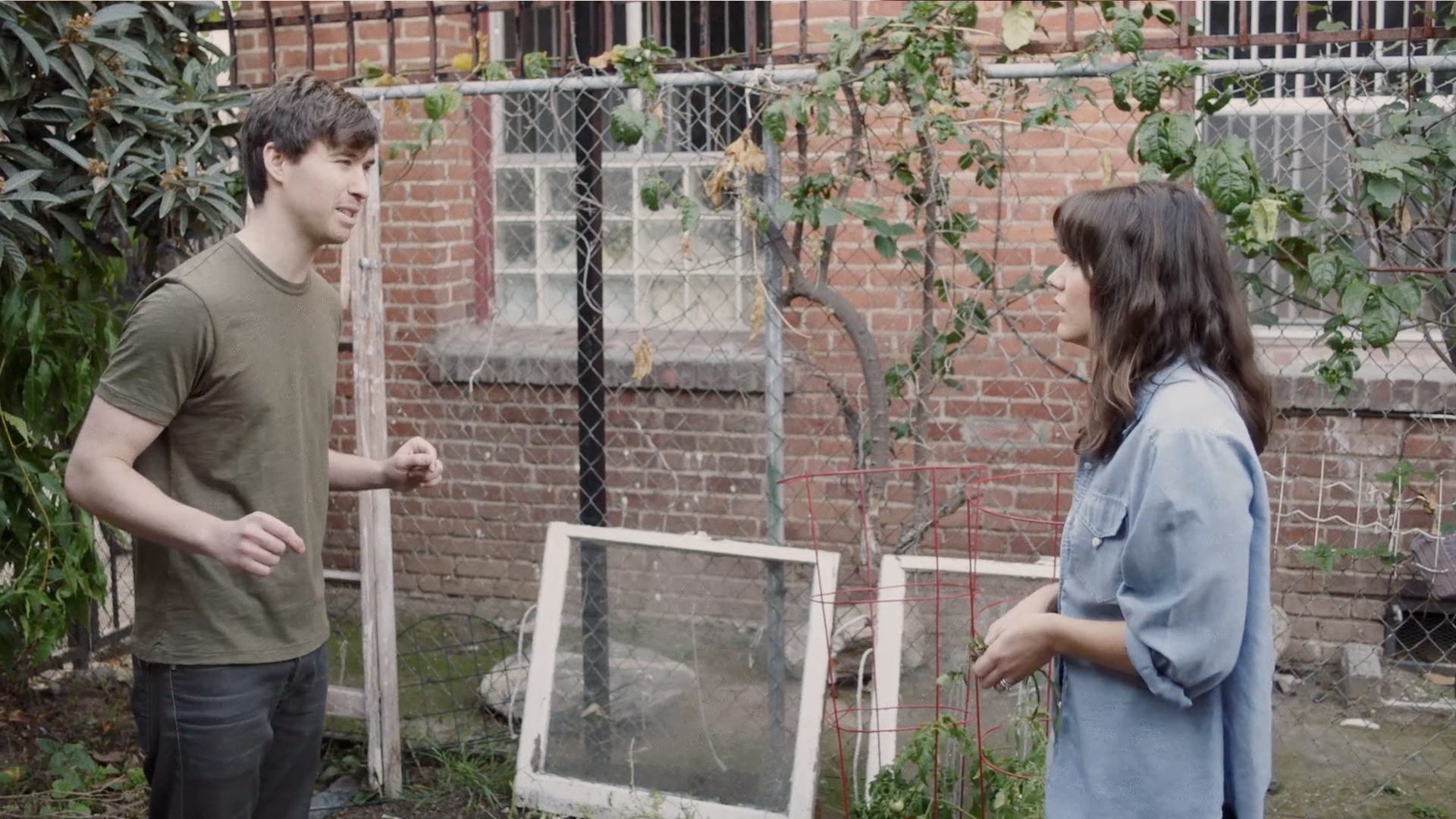 –– It's who you make it with.
Series Synopsis:
When Micah and Keylee Parker leave their families and hometown in Texas to pursue careers in Los Angeles, they are faced with the painful realities of life and artistry in a big city. A looming pregnancy, two careers that have failed to launch, family pressures to come back south, and a notice that their rental home is being demolished, all lead them to question if it's time to give up on the dreams they once had and head back to Texas—or stay and make a home for themselves in a city that offers endless possibilities but none of the comforts they once knew.
This semi-autobiographical series becomes universal in its specific and vulnerable explorations of the awkward, heartbreaking, and authentic experiences of the creators. It begs familiar questions for this generation: "Can you find a sense of home in a place that feels nothing like it?" "Is home where you make it, or who you make it with?"
Series Background:
Pulling from the true-life experiences of the Texas filmmakers Micah Sudduth and Keylee (Koop) Sudduth, Home mines the humor and heartbreak of growing into adulthood, leaving home, and balancing individual creative careers as a married couple in the millennial age.
The pilot episode World Premiered at the 2018 Tribeca Film Festival this past year, and continued its festival run across the country, including screenings at ITVfest presented by HBO and the Television Academy, LA Indie Film Festival, and LA Web Fest. The series then went on to win Best Independent Series at LA Indie Film Fest.
Season one consists of six episodes, ranging in length from 12-15 minutes.The show has gone on to receive rave reviews, and the full first season is now available for online viewers everywhere to enjoy.