Bob Billiams Productions
is an independent production company
specializing in premium digital episodic storytelling.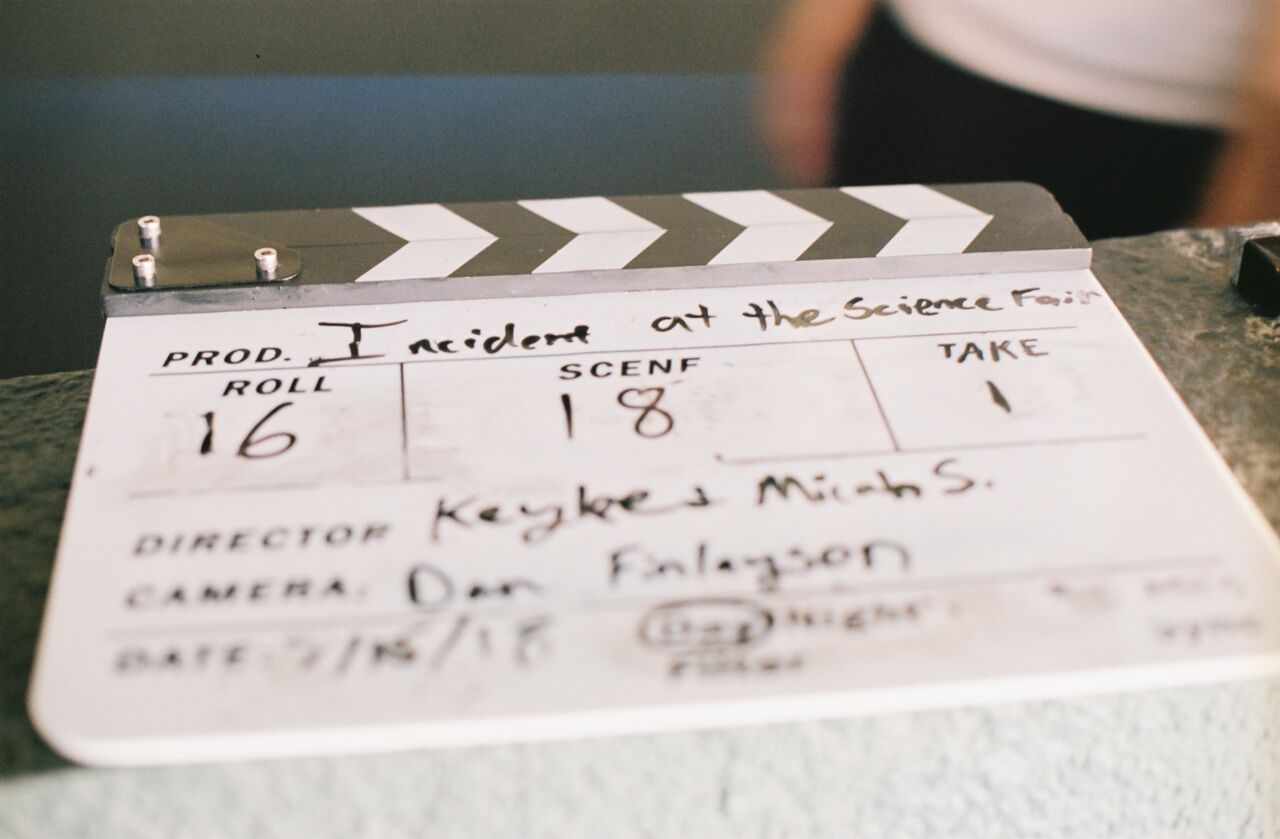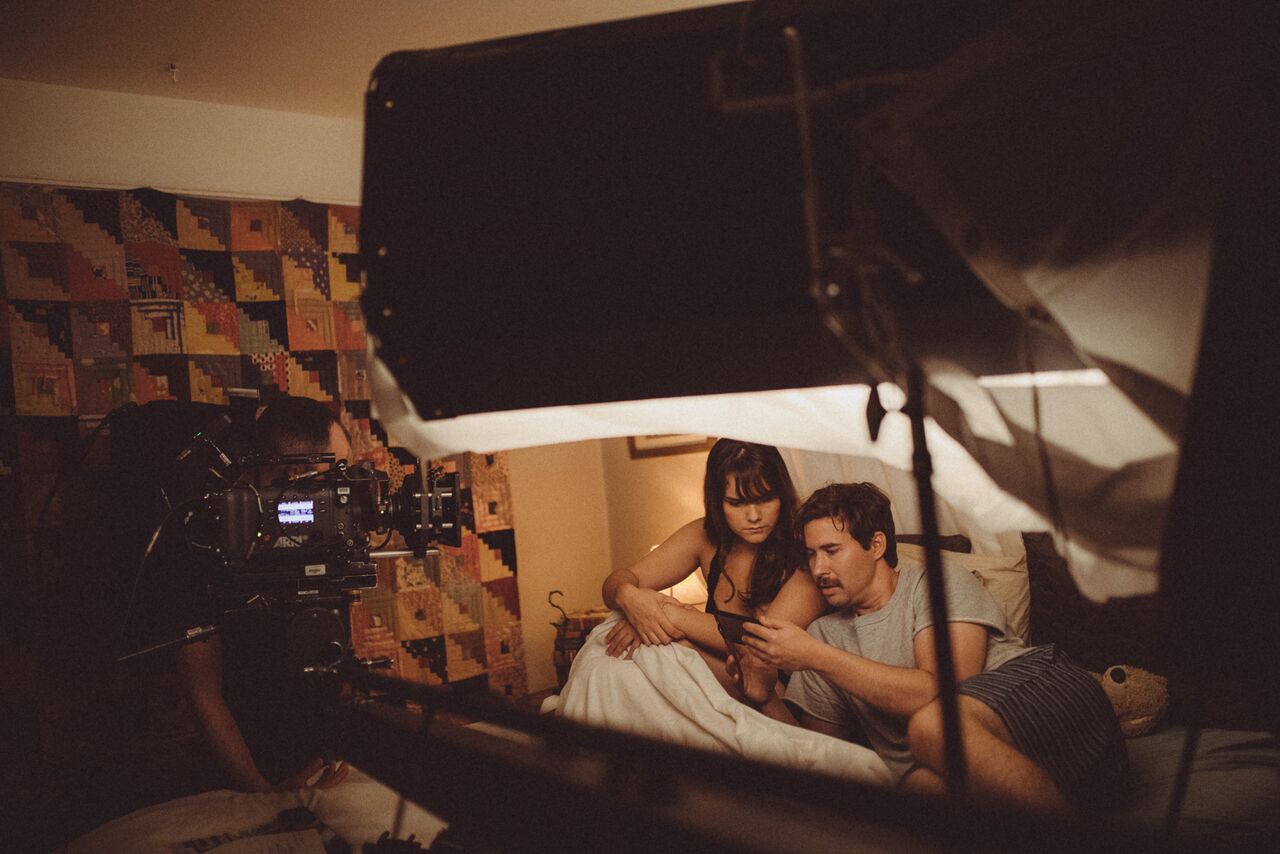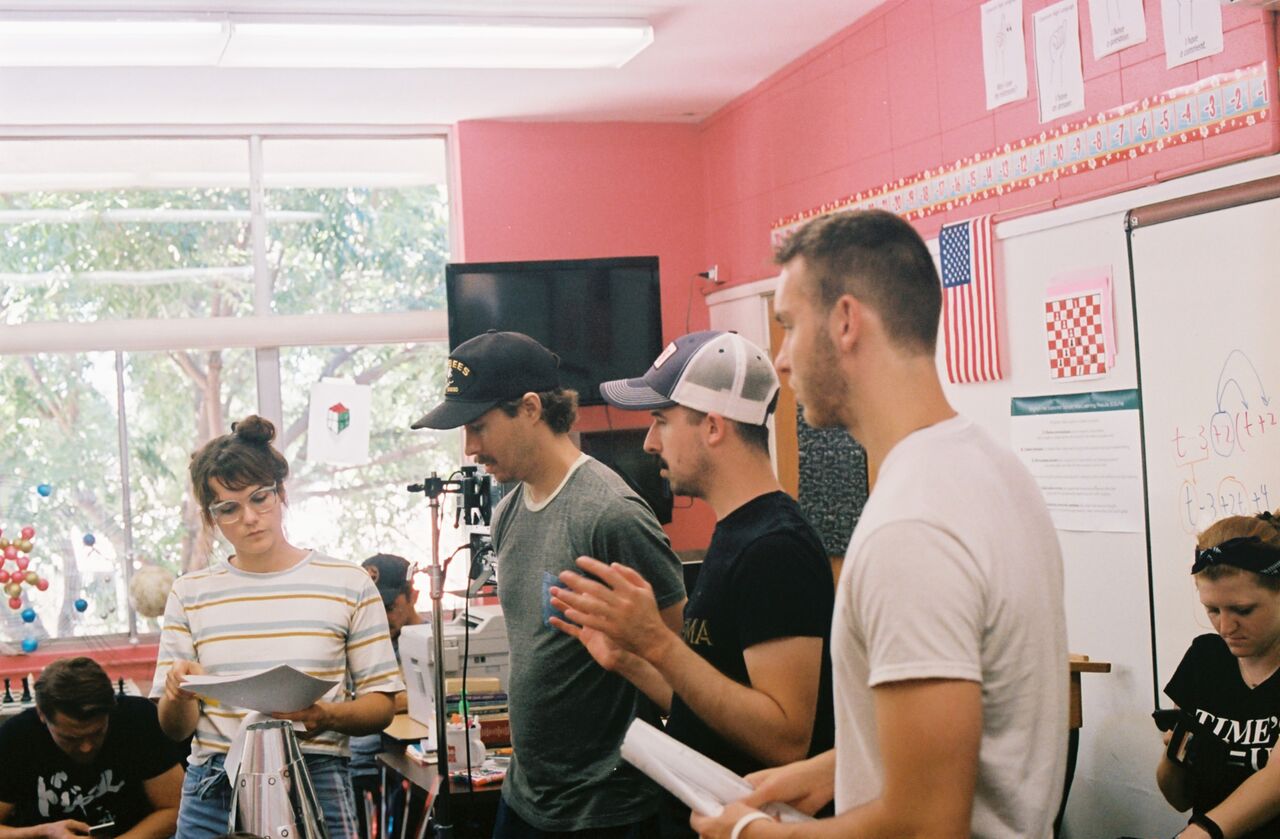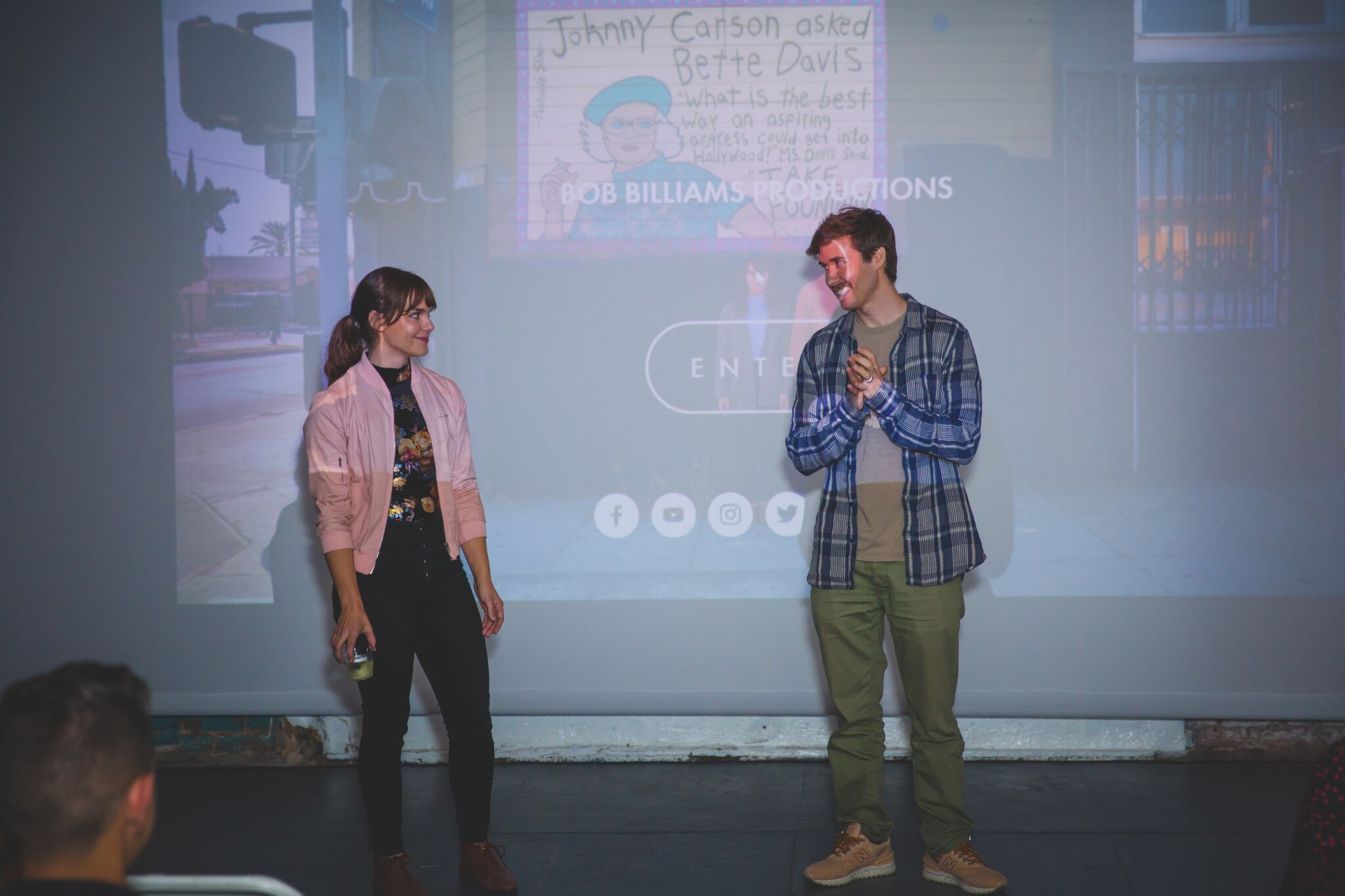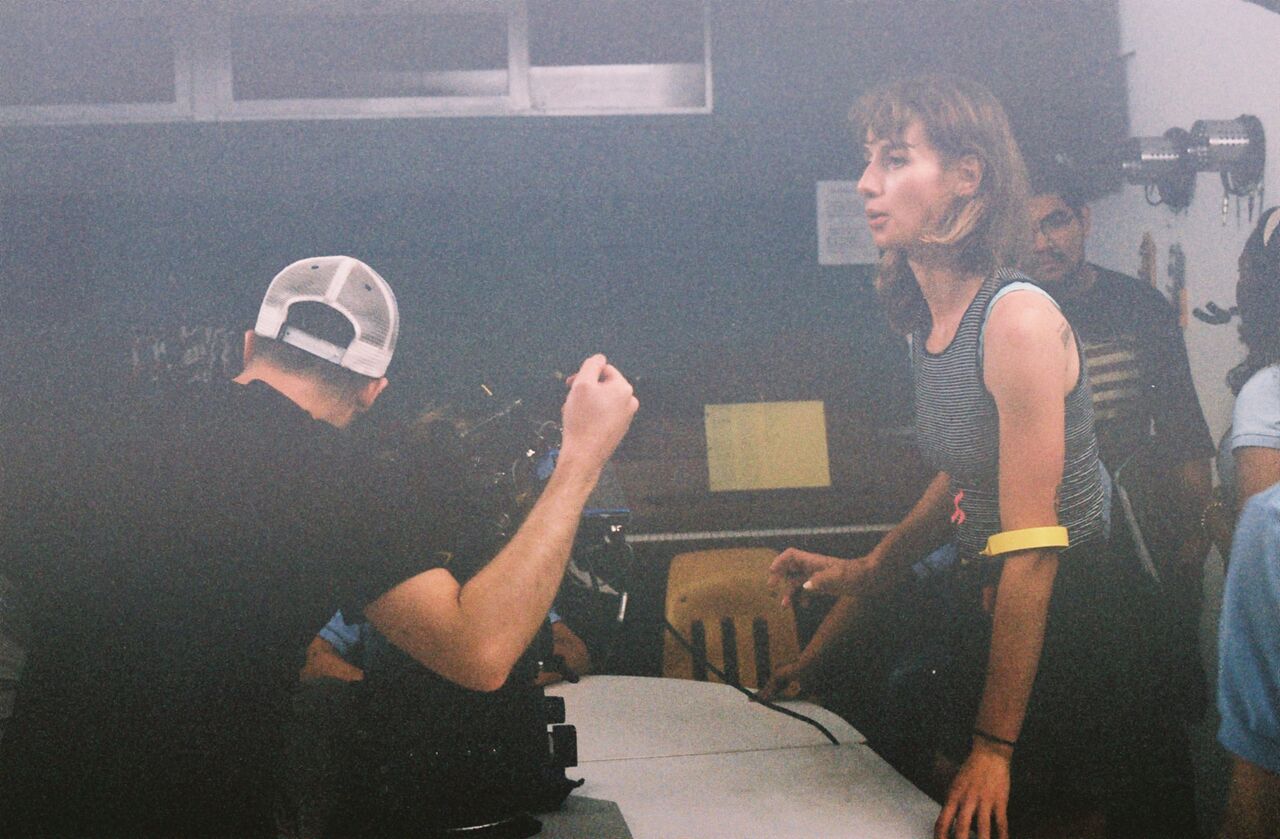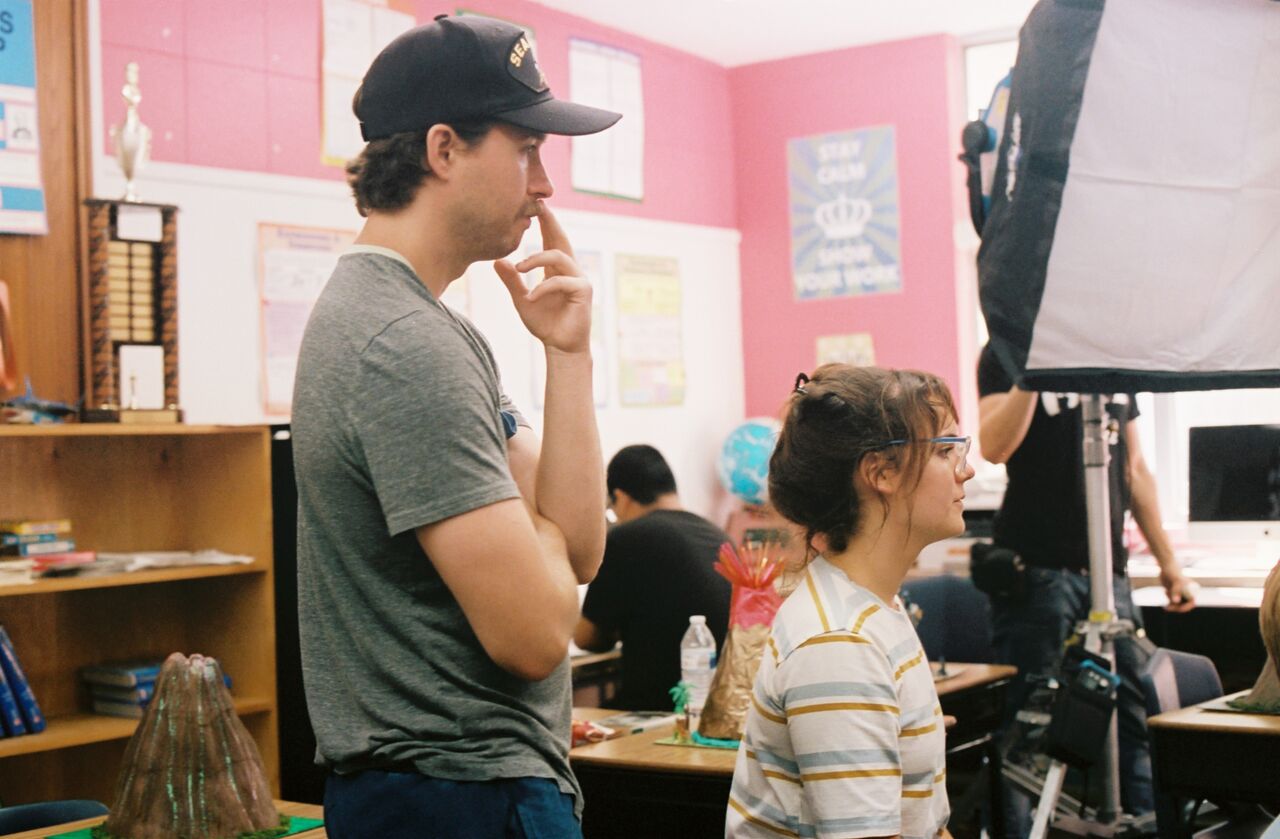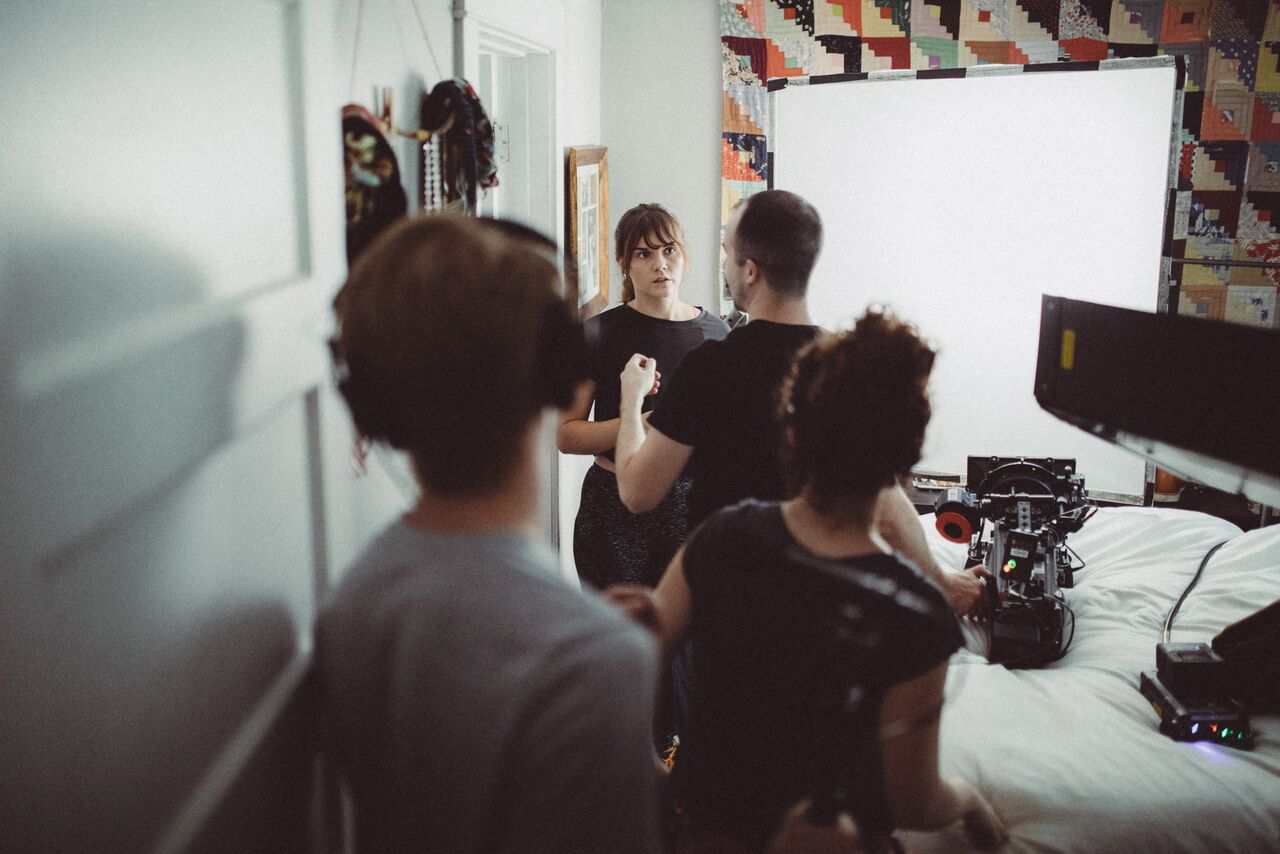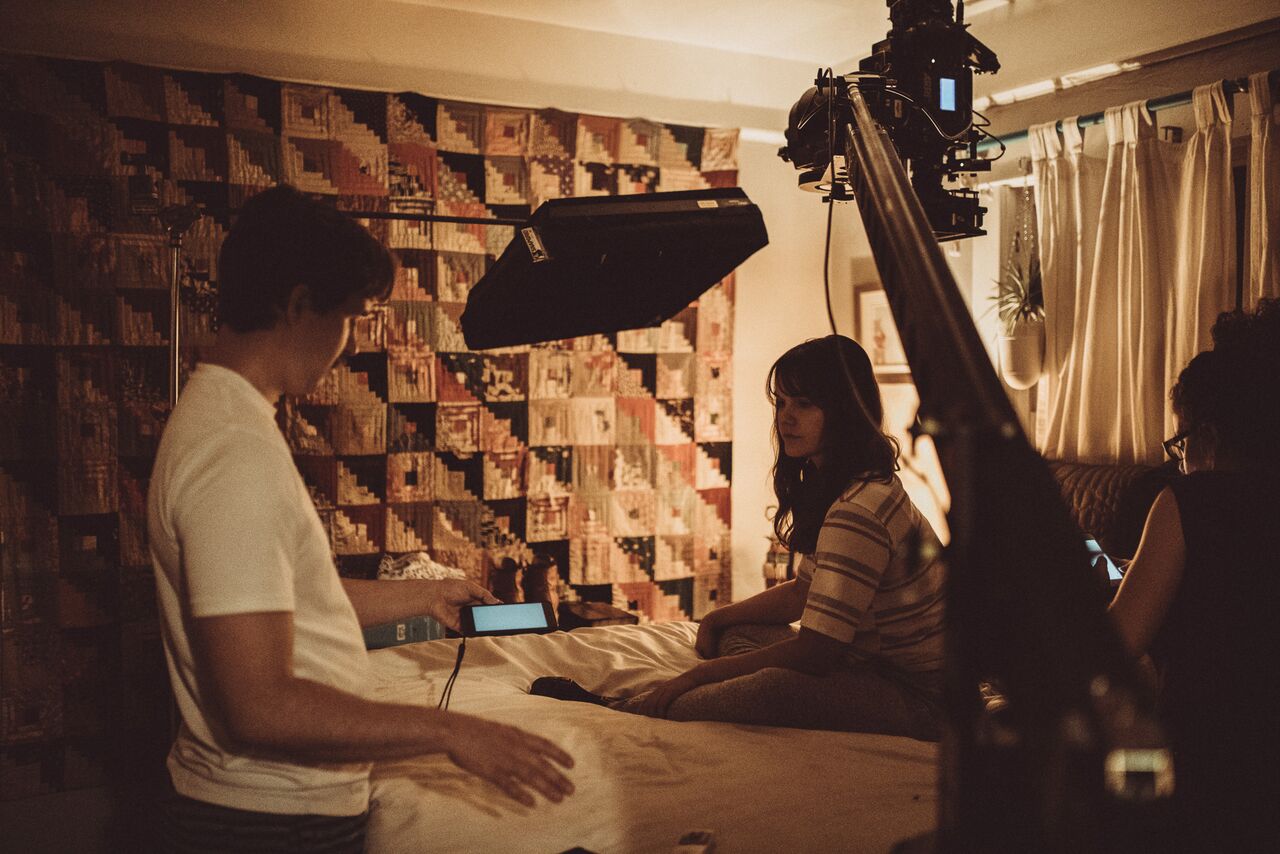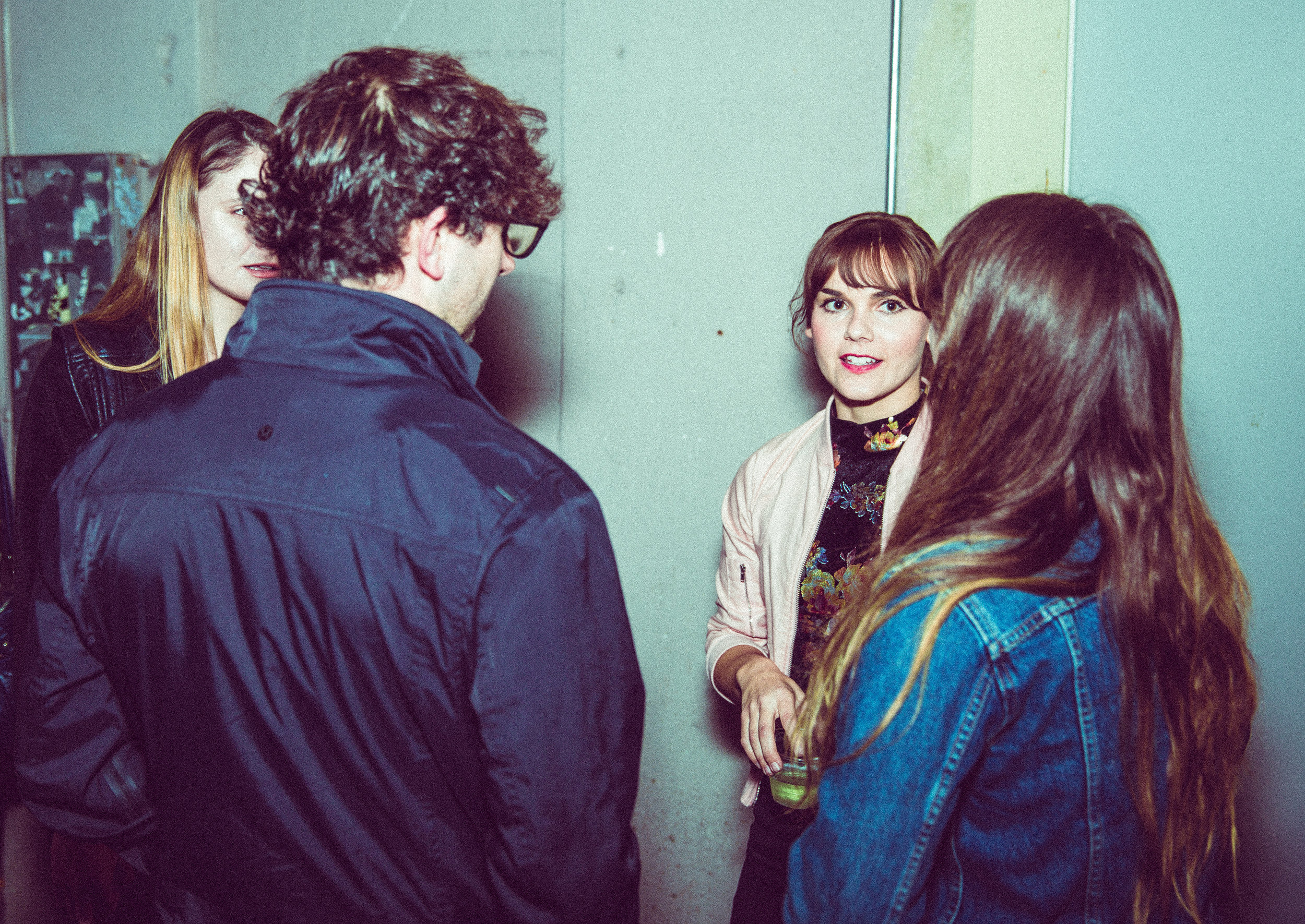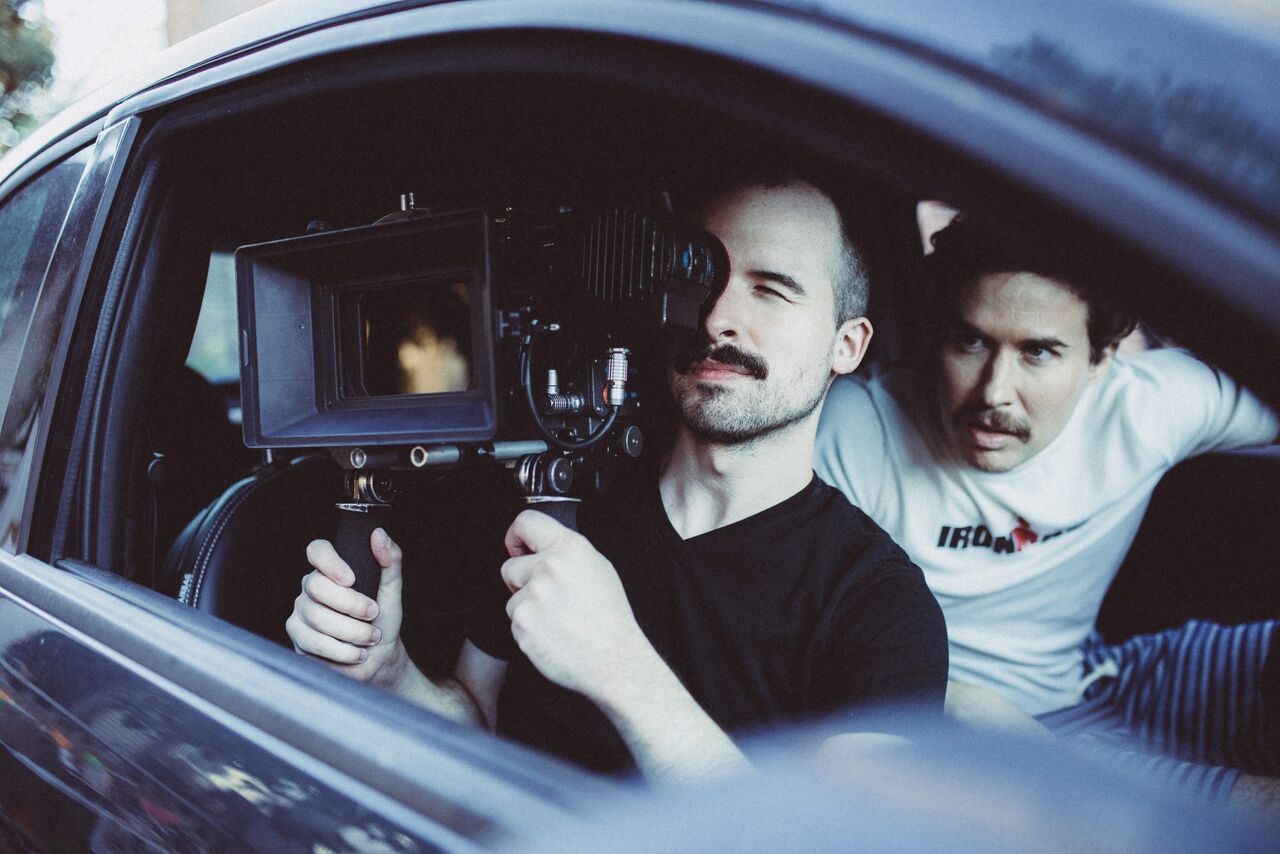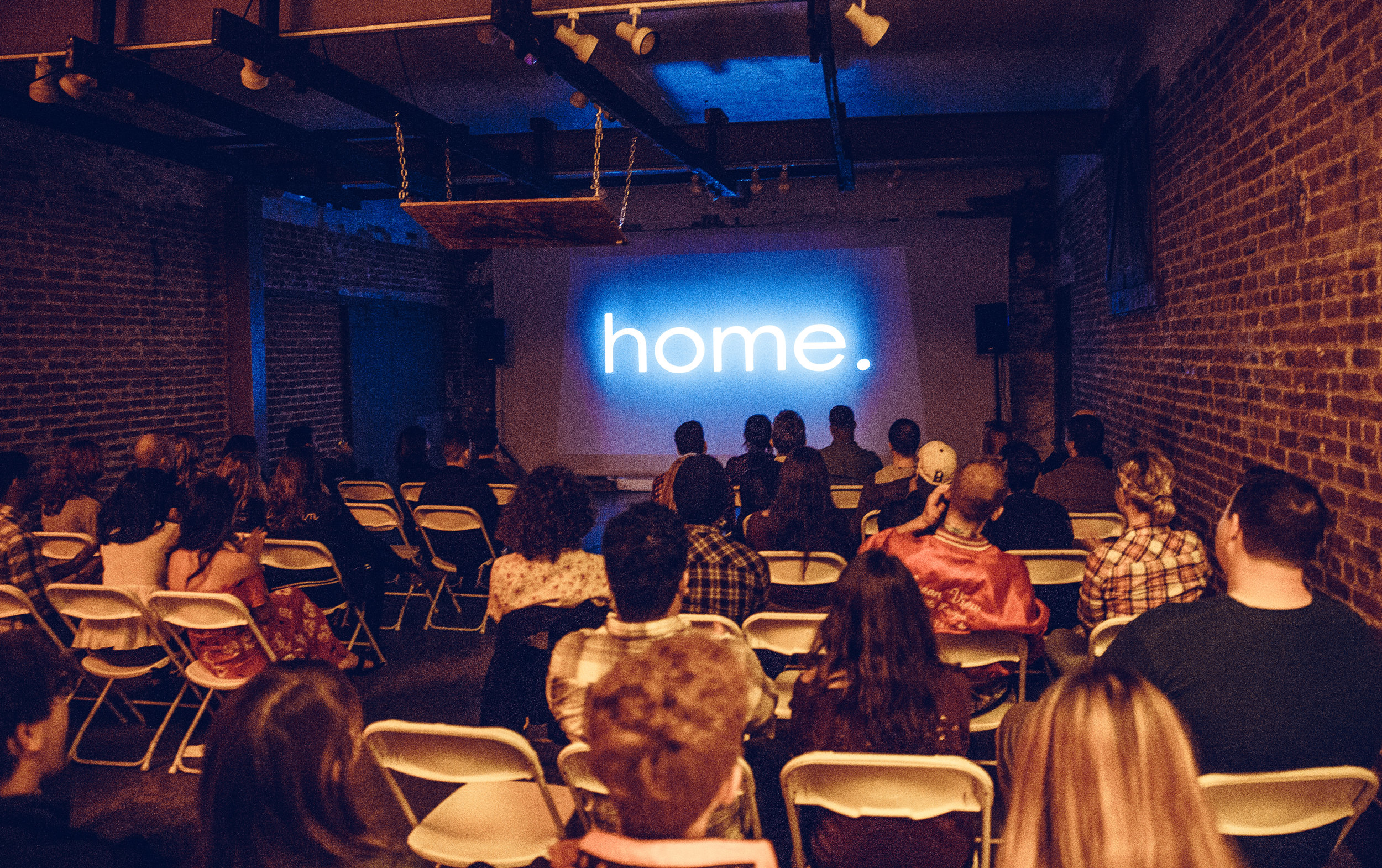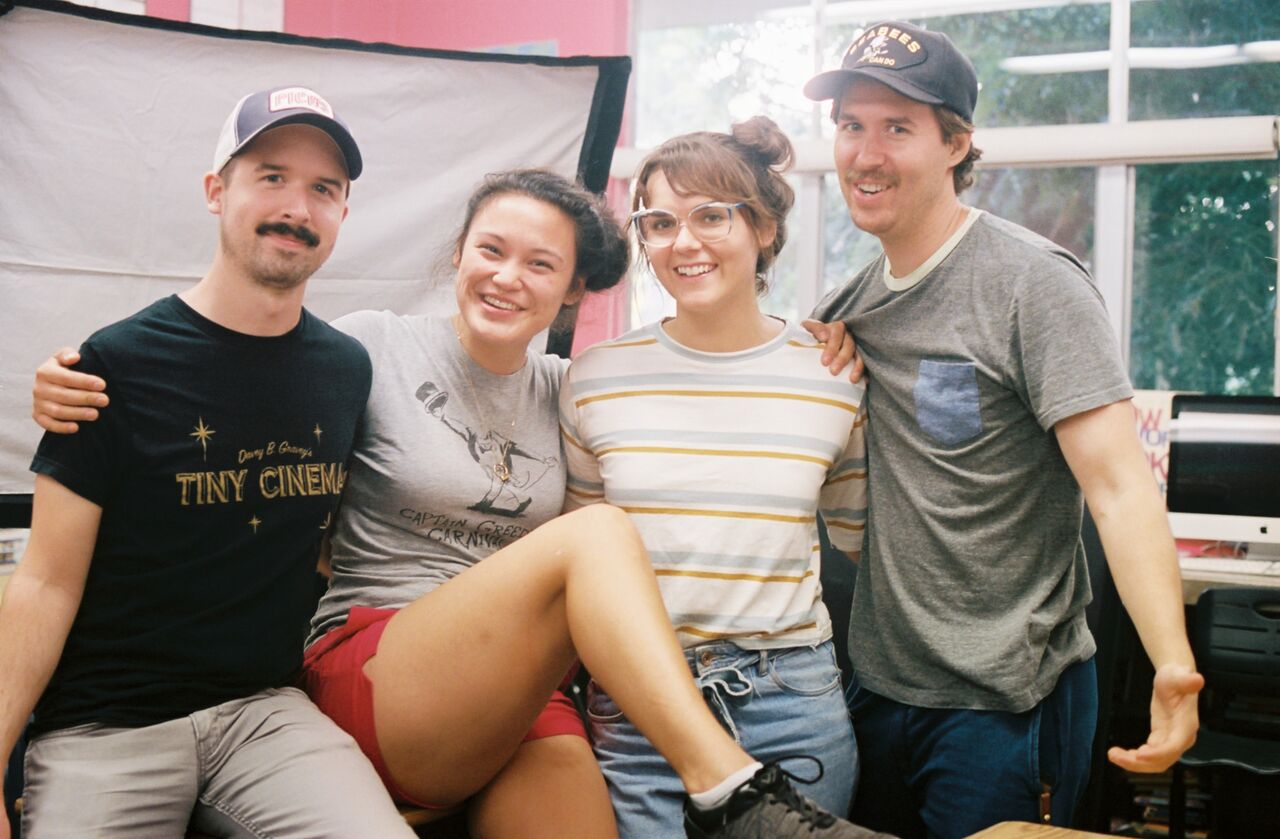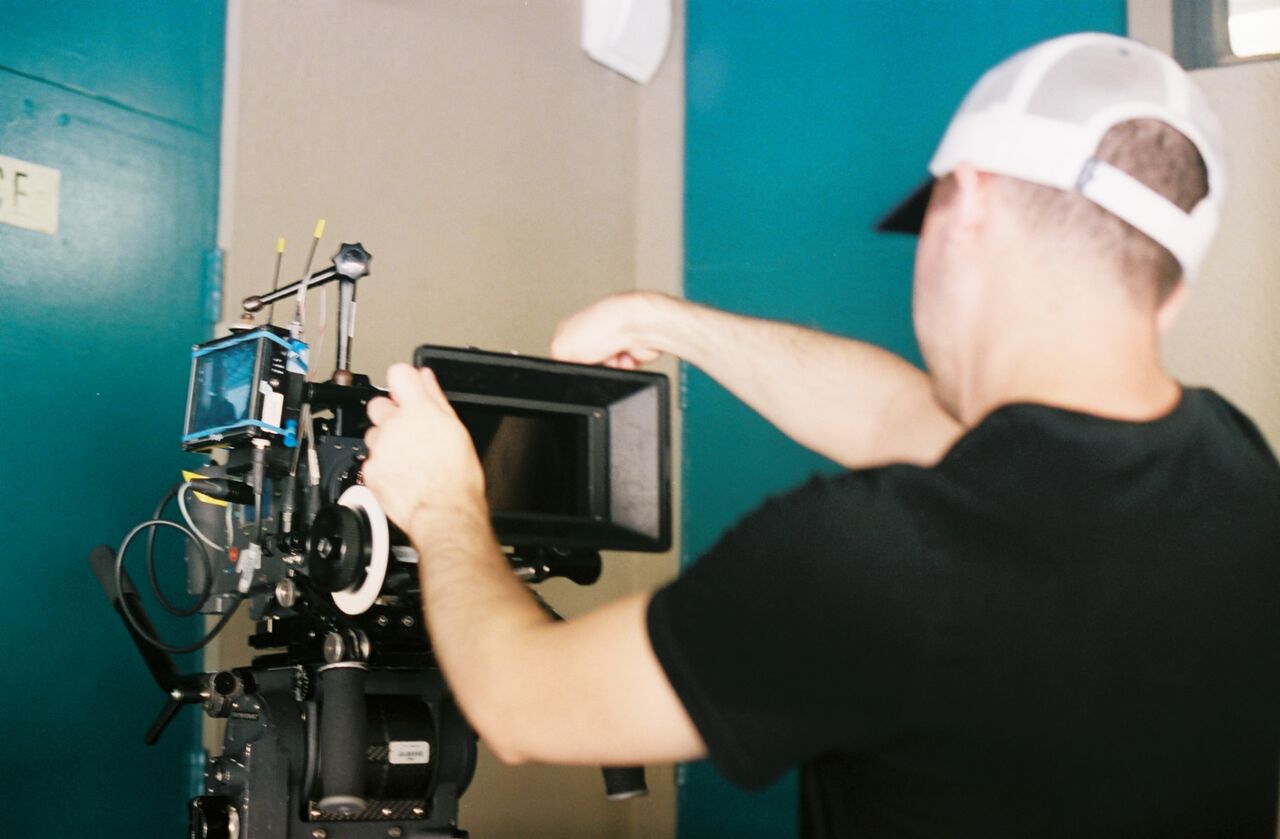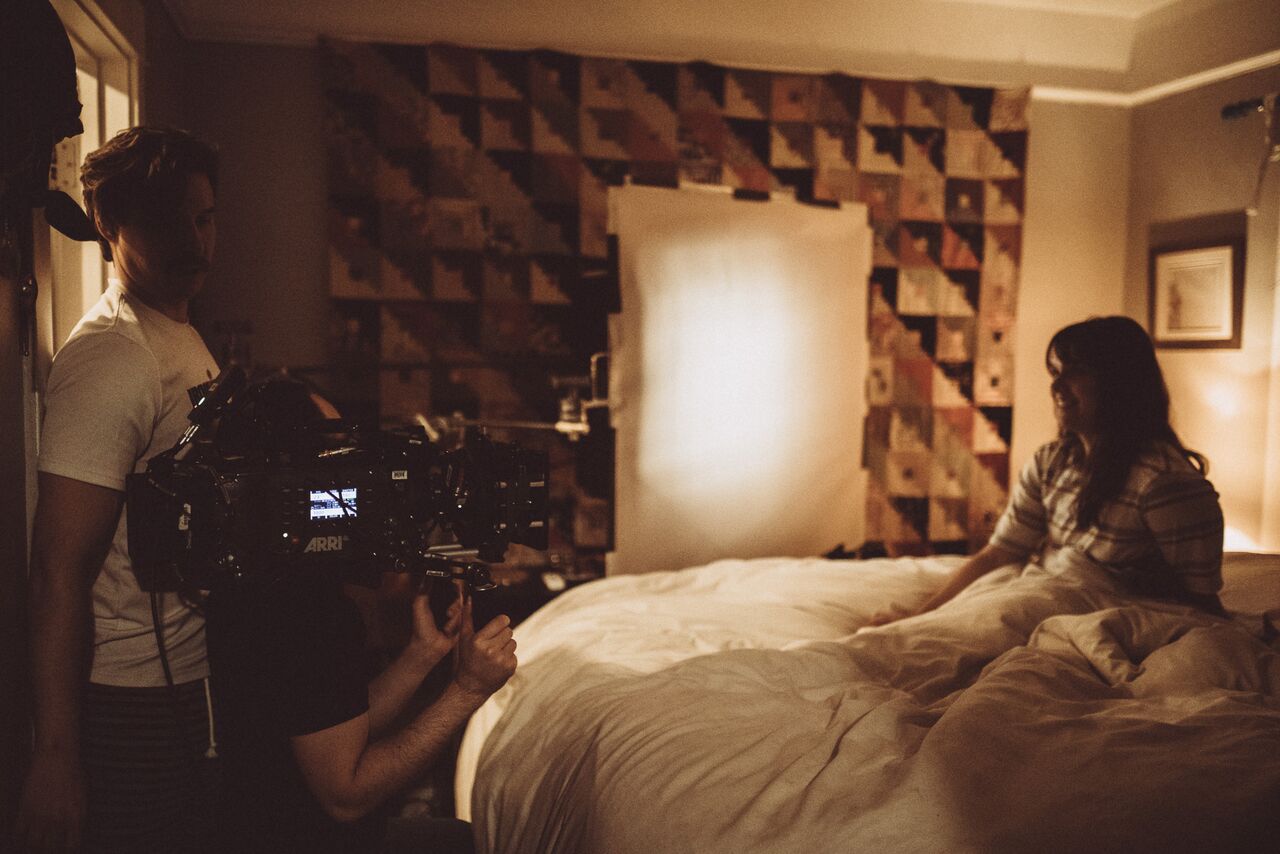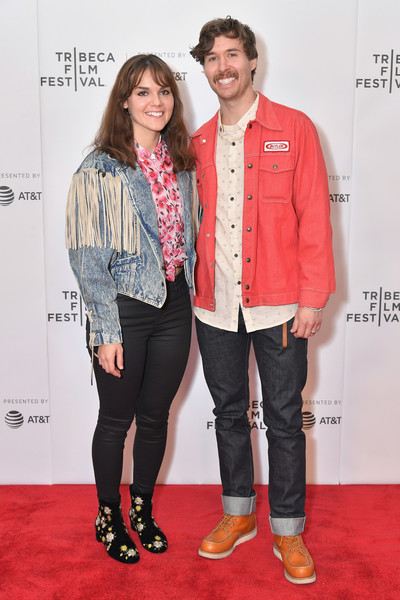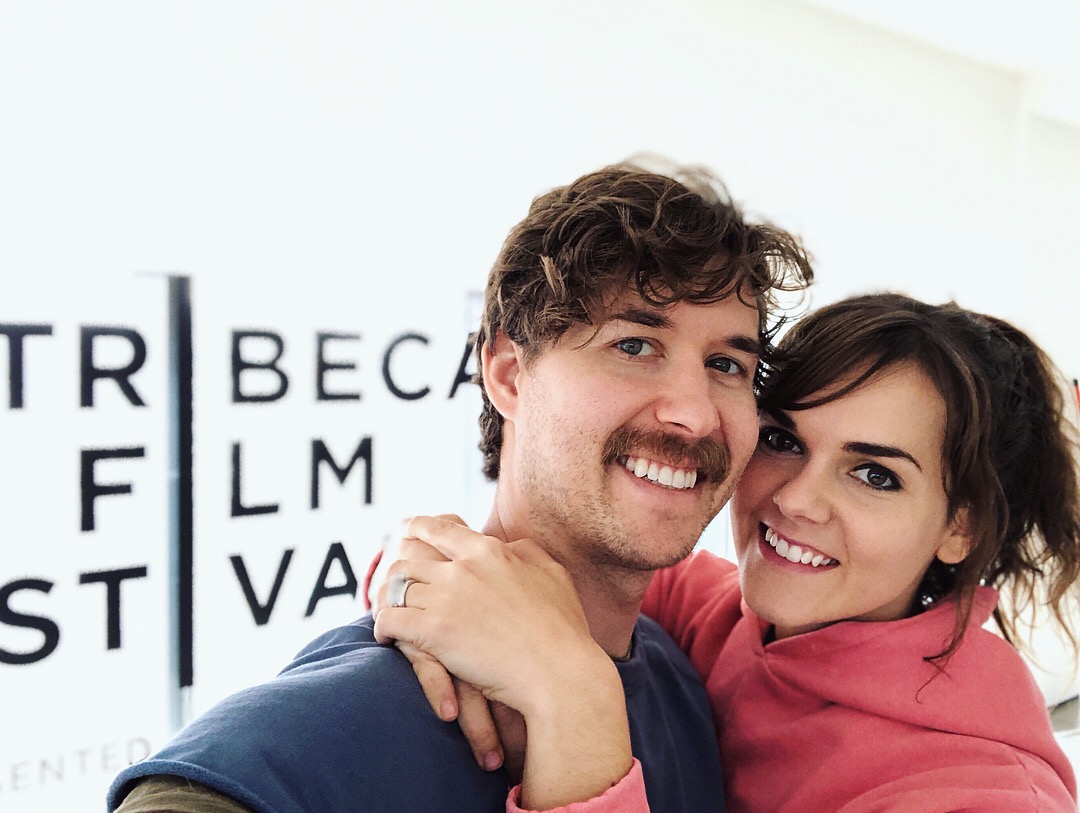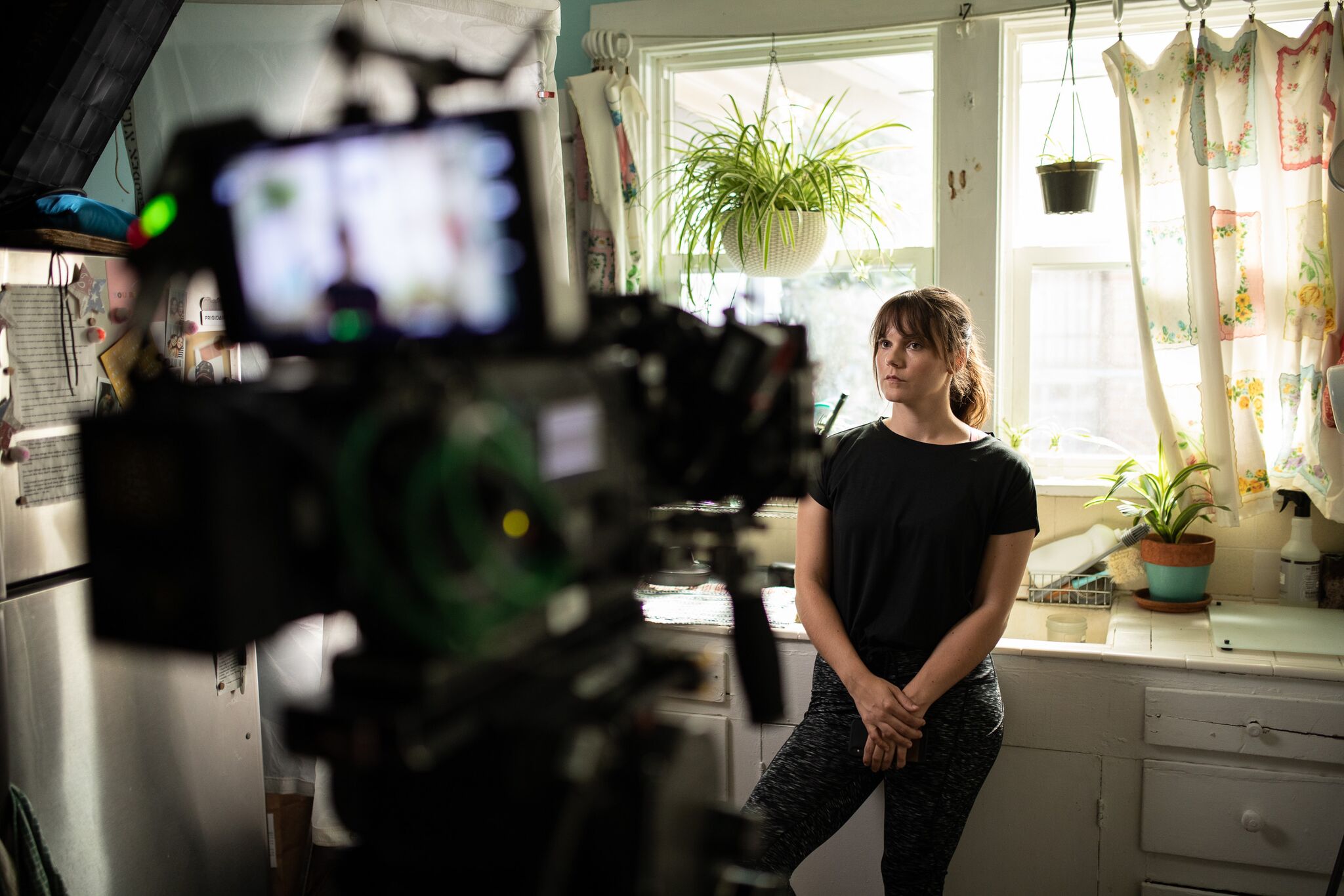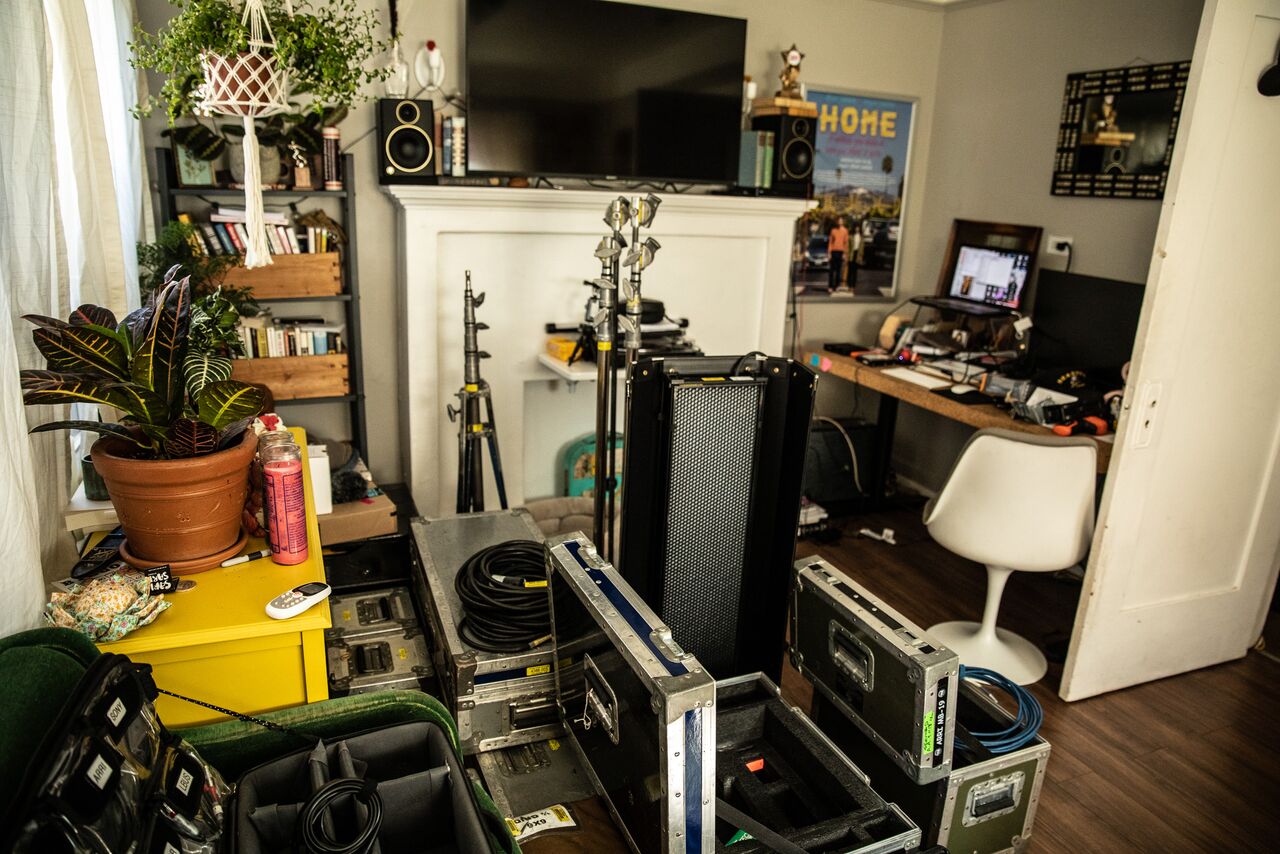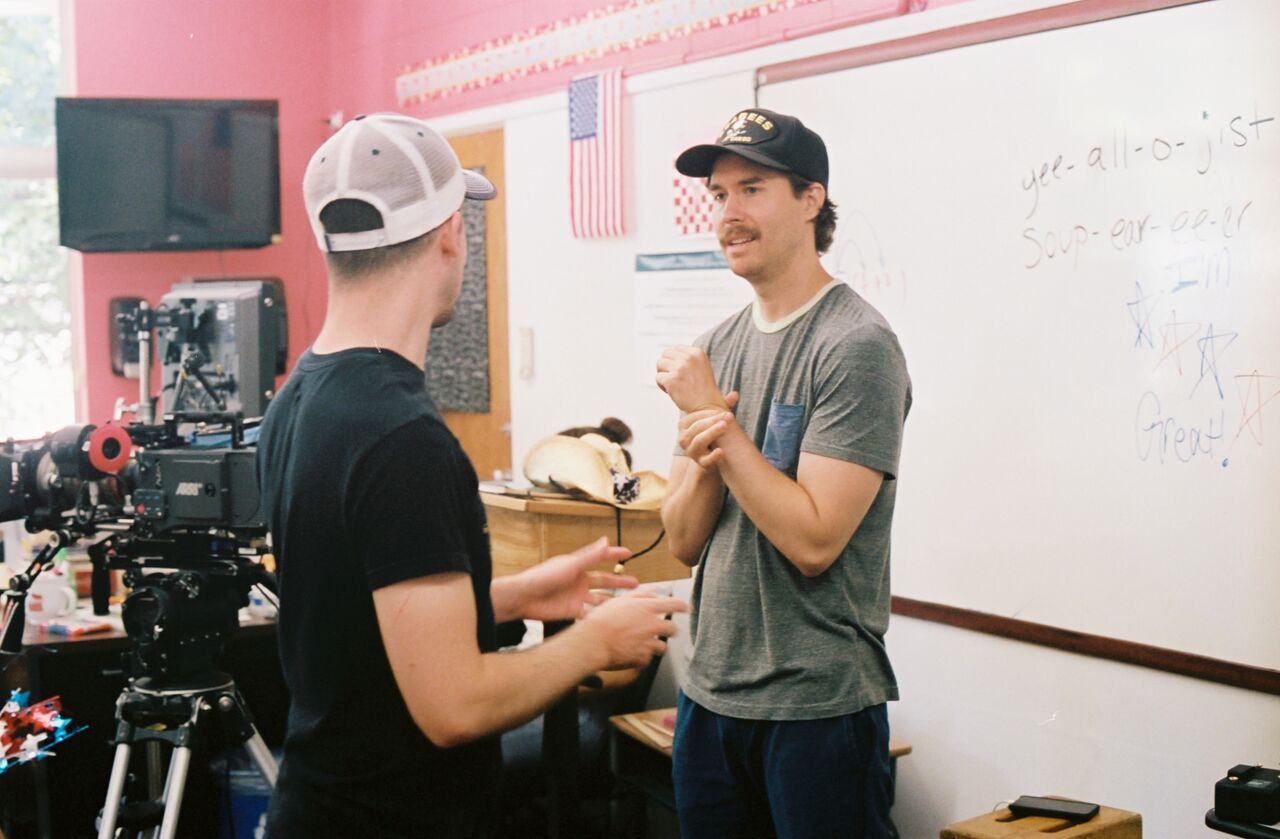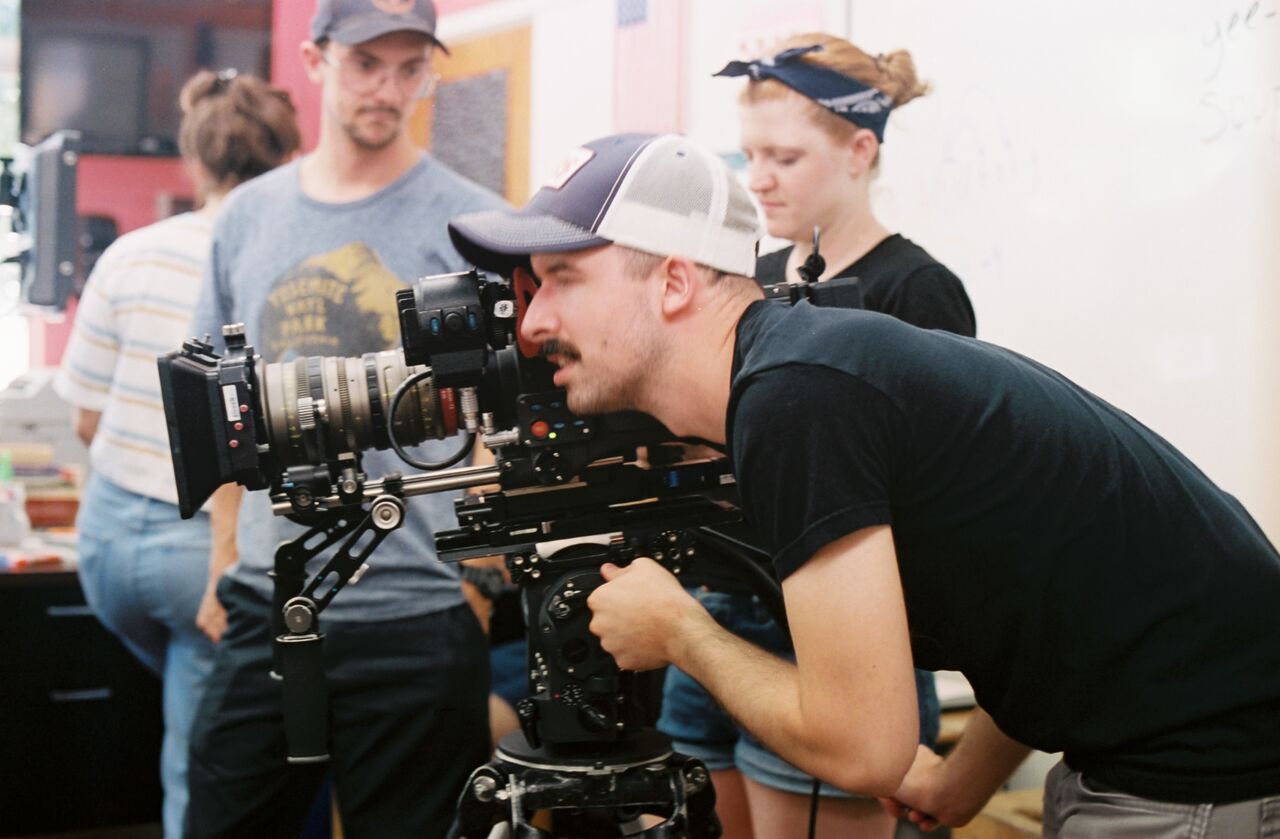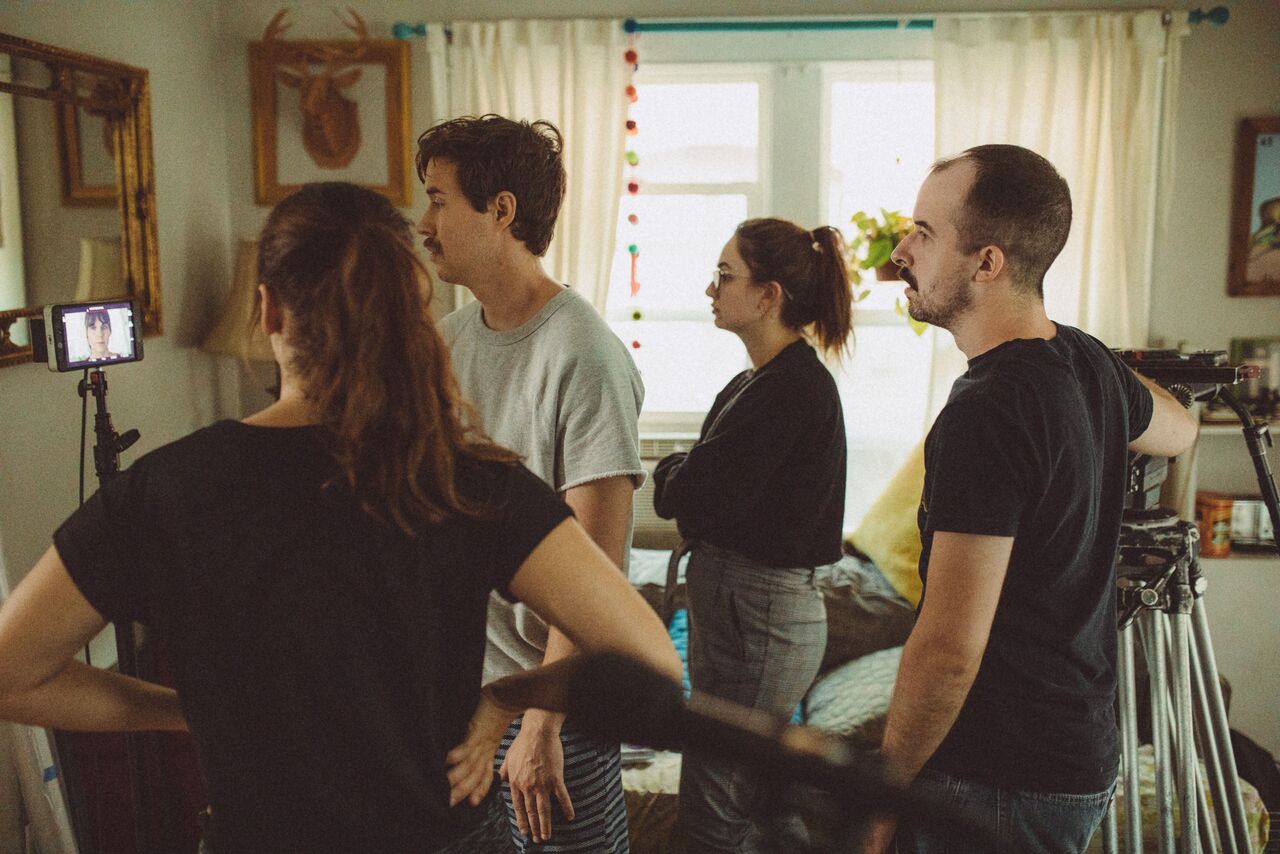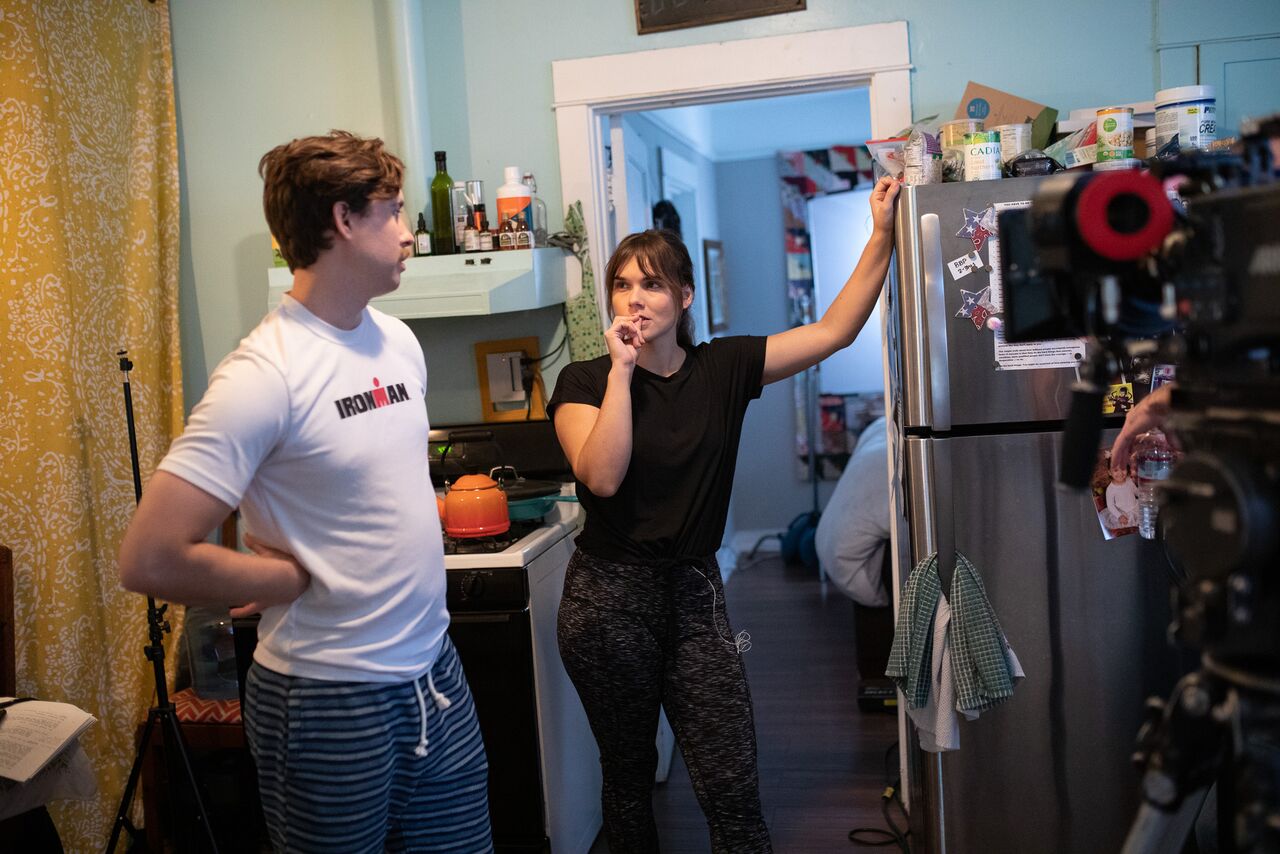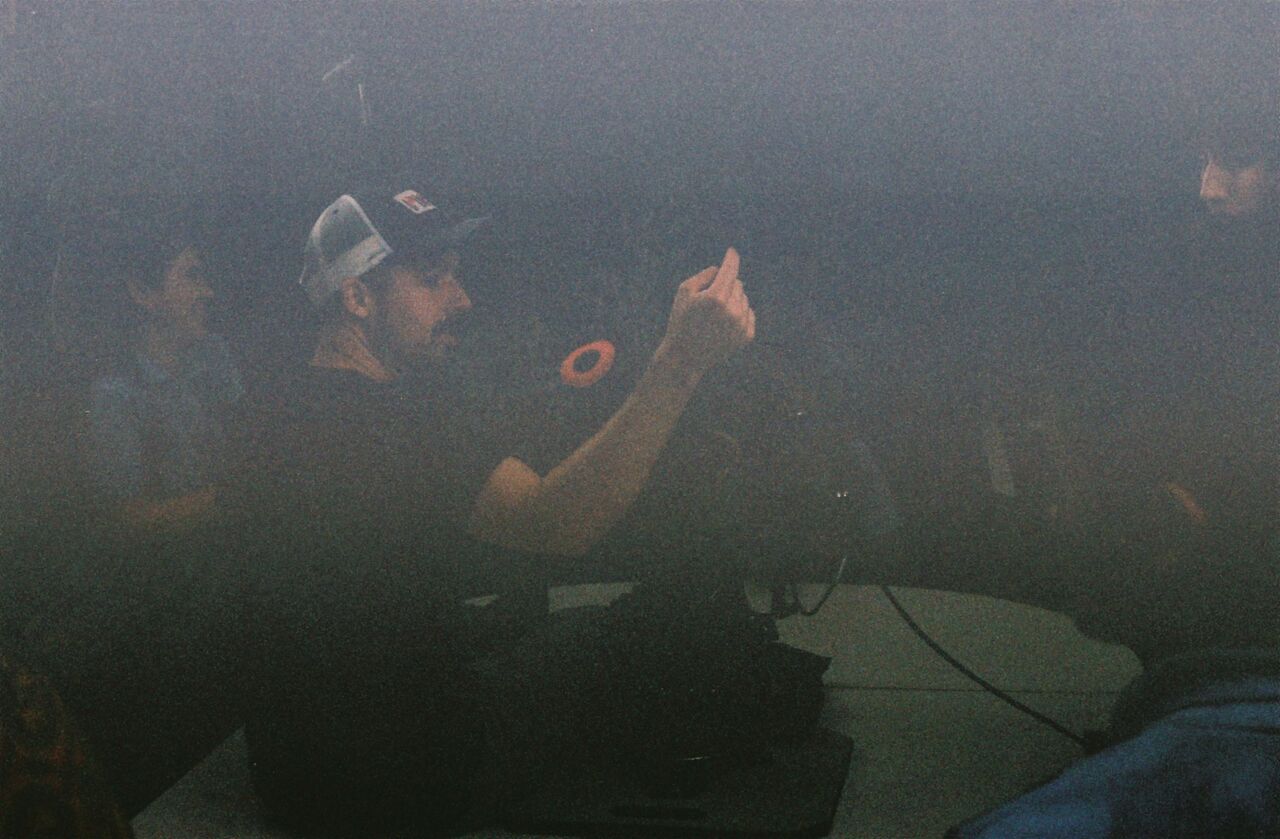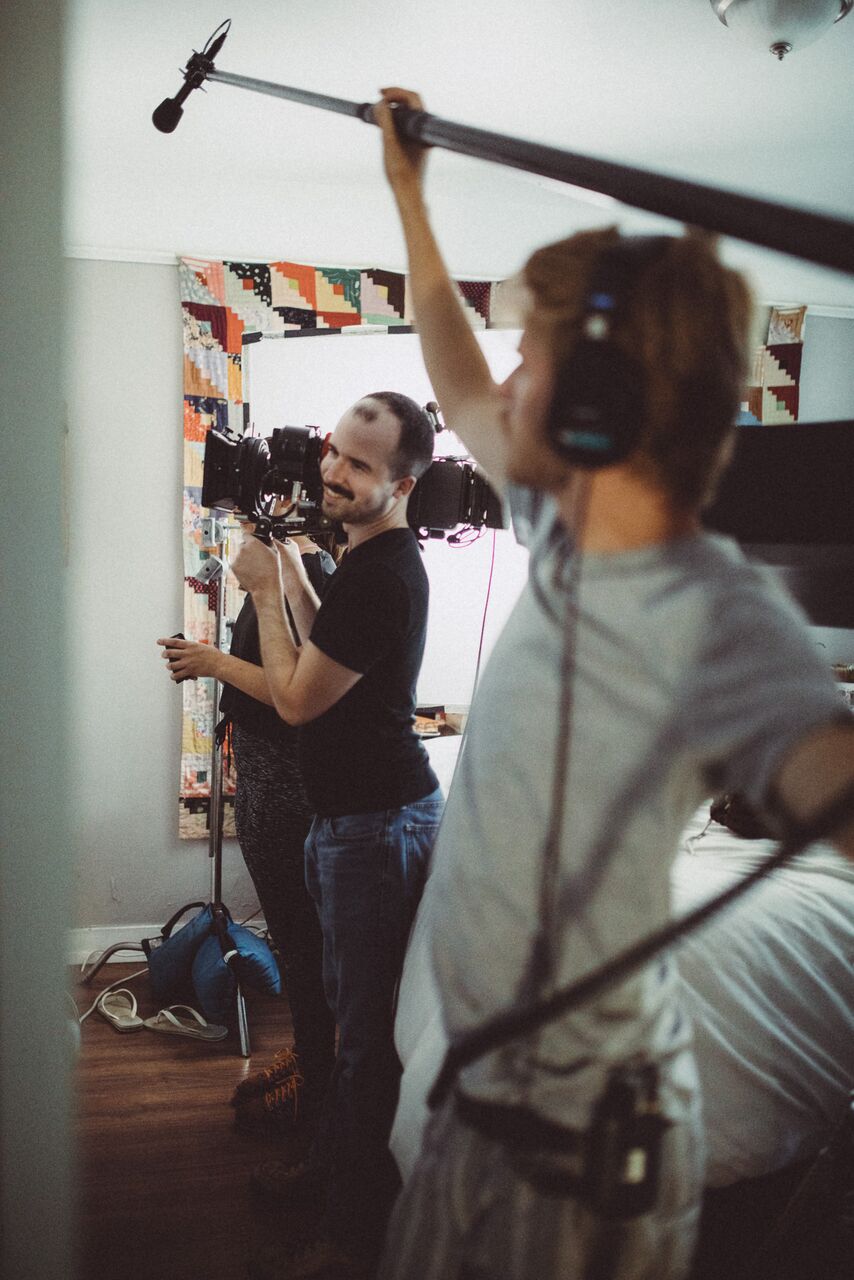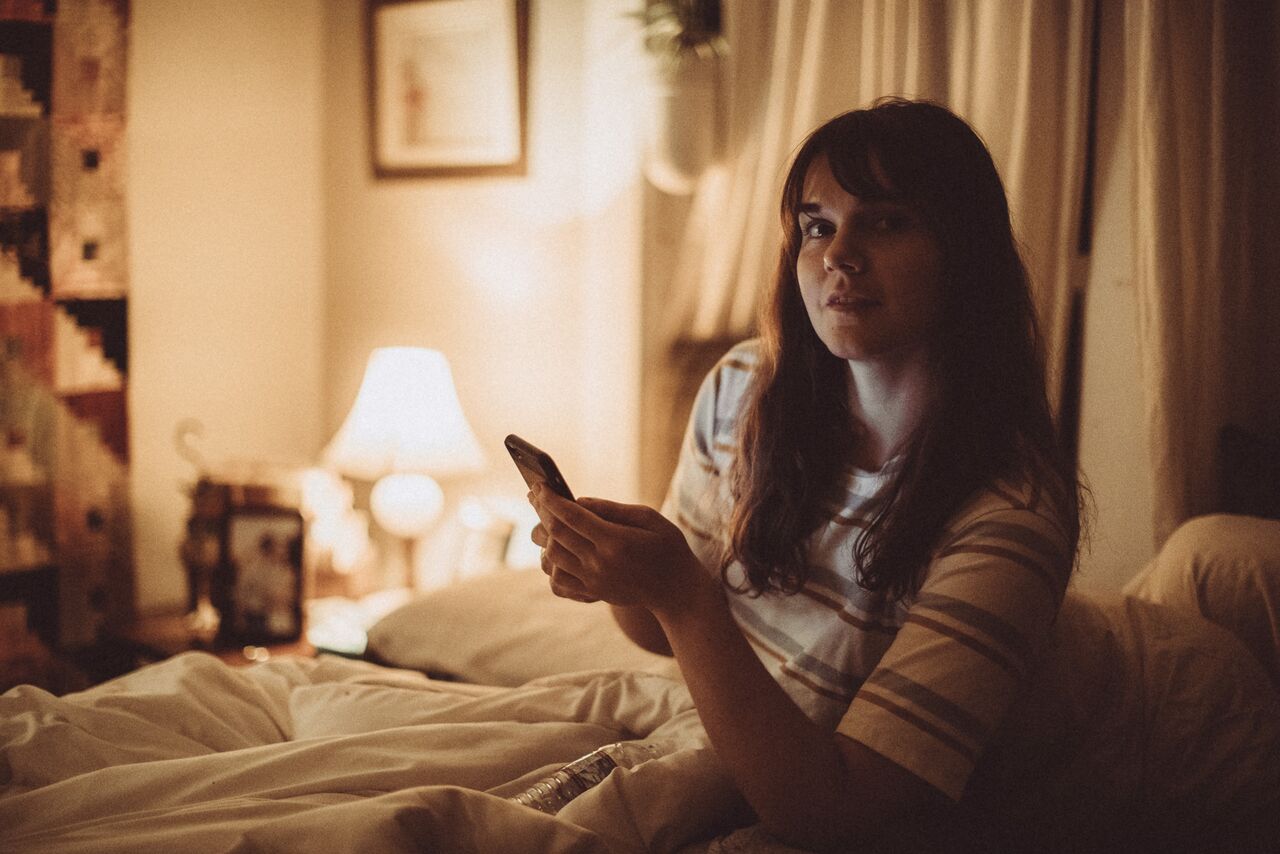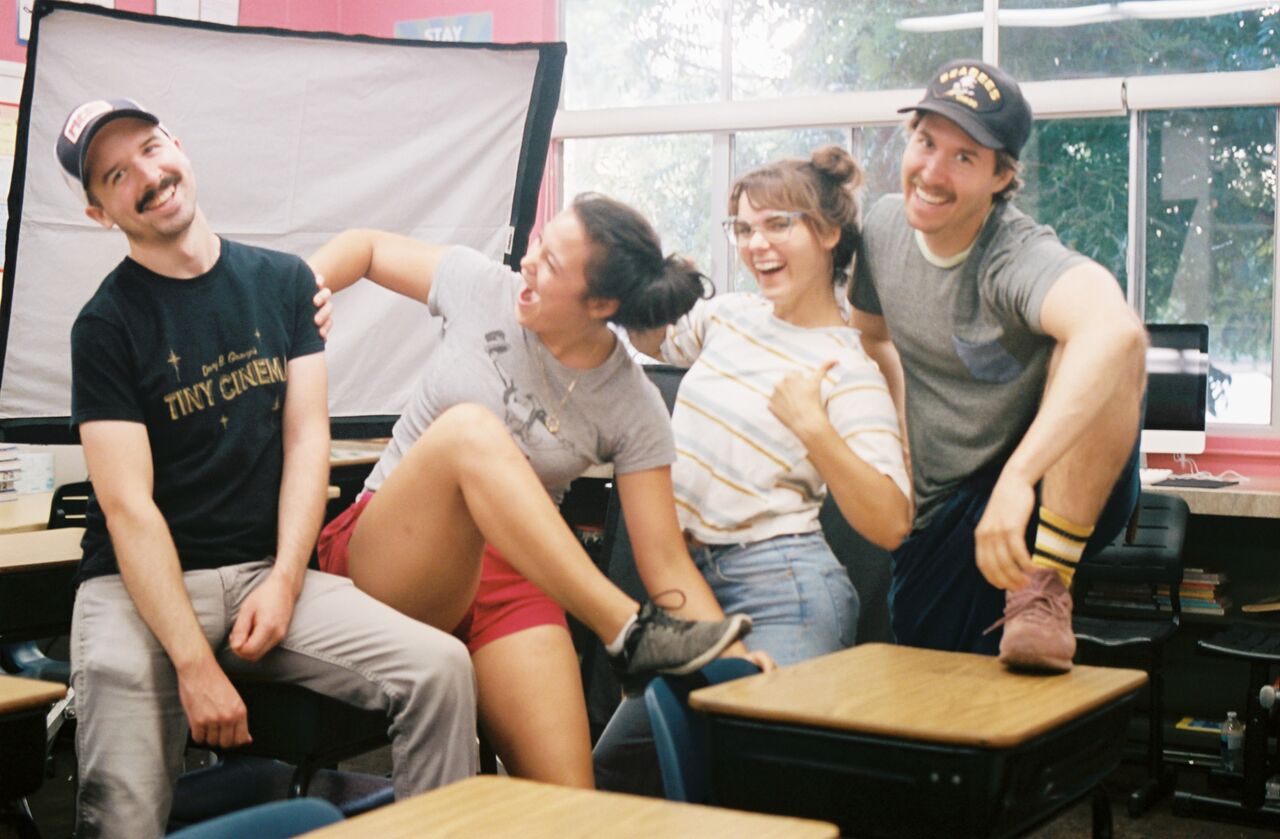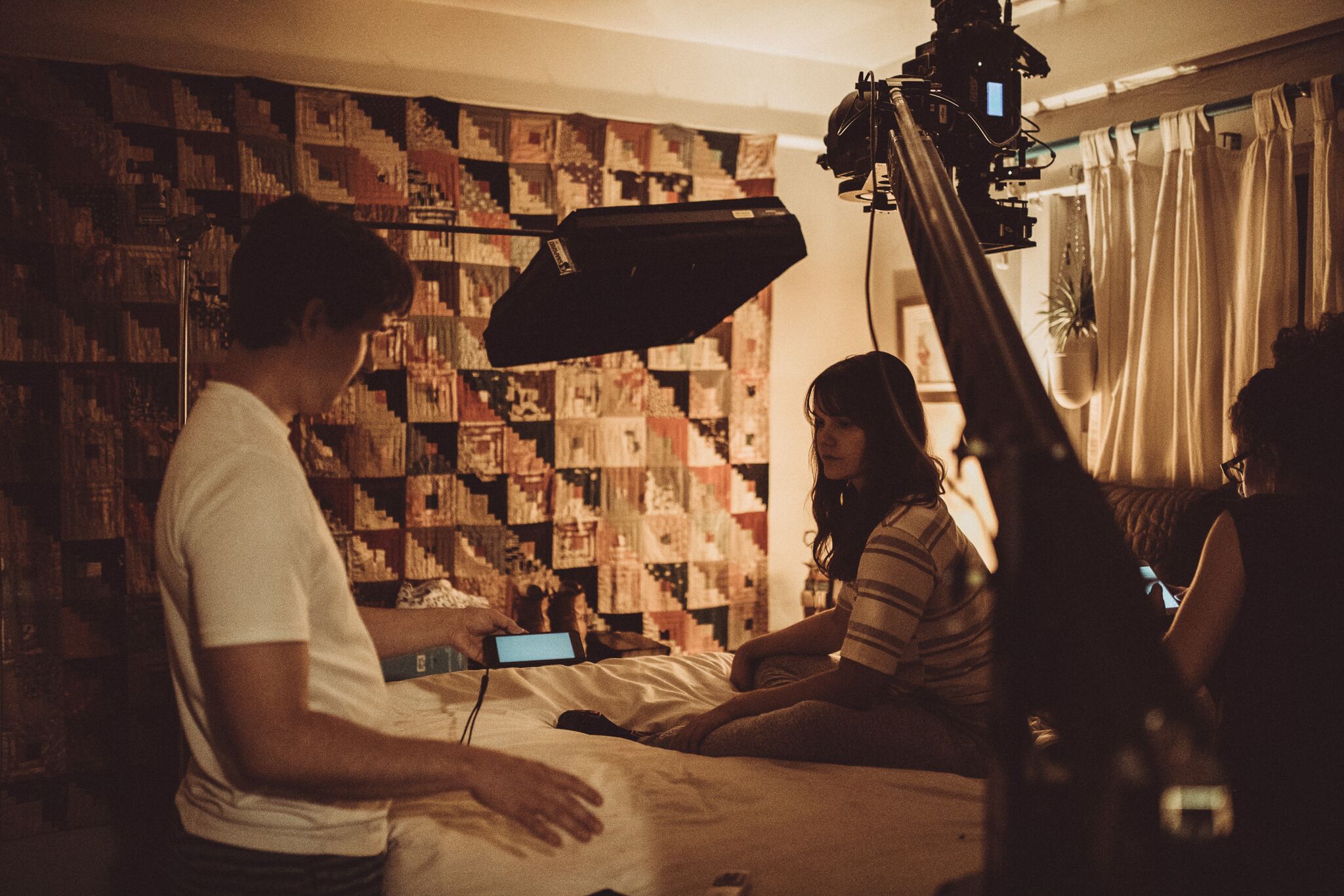 Visionary direction paired with authentic storytelling – Bob Billiams is the future of TV and film.
We are Bob Billiams, an indie production company made up of a team of writers, directors, producers, actors, cinematographers, and more. We specialize in creating premium original scripted content that handles the wonderful, sensitive, awkward moments that everyday life throws our way. Our passion is to reflect those true, unfiltered moments back out to the world with a lot of heart and a little bite.
Essentially, we want our audience to feel comfortable with the uncomfortable…and maybe laugh at it. We pride ourselves on having a keen sense of balance between heart and comedy: we love to create series and films that feel a little raw, a little offbeat, a little heartbreaking – that are also filled with a lot of our unique wit and humor.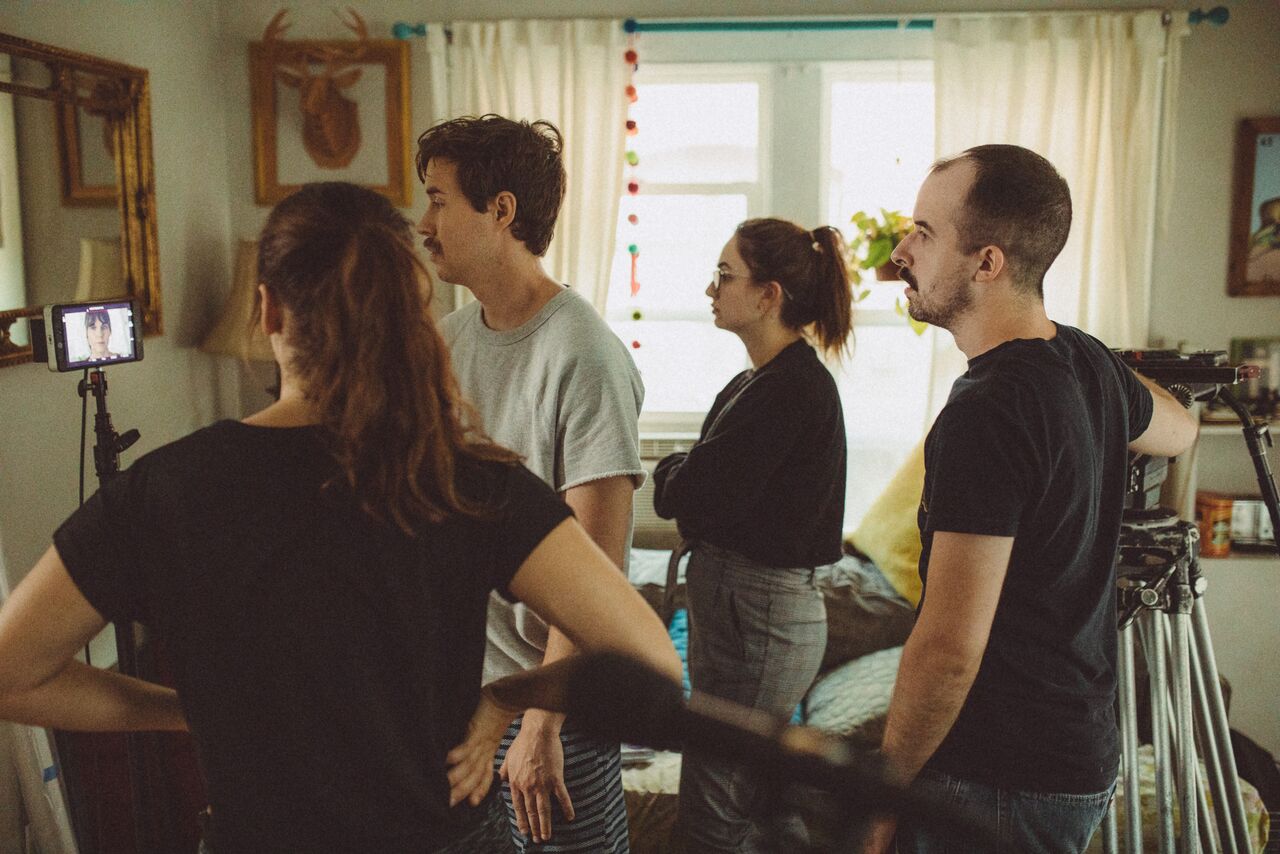 BOB billiams wants you to laugh like friends. fight like family. love like poets.
Original projects by Bob Billiams Productions have premiered at Tribeca Film Festival, screened at ITVfest presented by HBO and the Television Academy, won Best Series at LA Indie Festival, and been featured in Script Magazine, Women You Should Know, Deadline Hollywood, HelloGiggles, and more. We are based in Los Angeles, CA, and Austin, TX.
Photos by Claude Charles of Top Notch Photography.